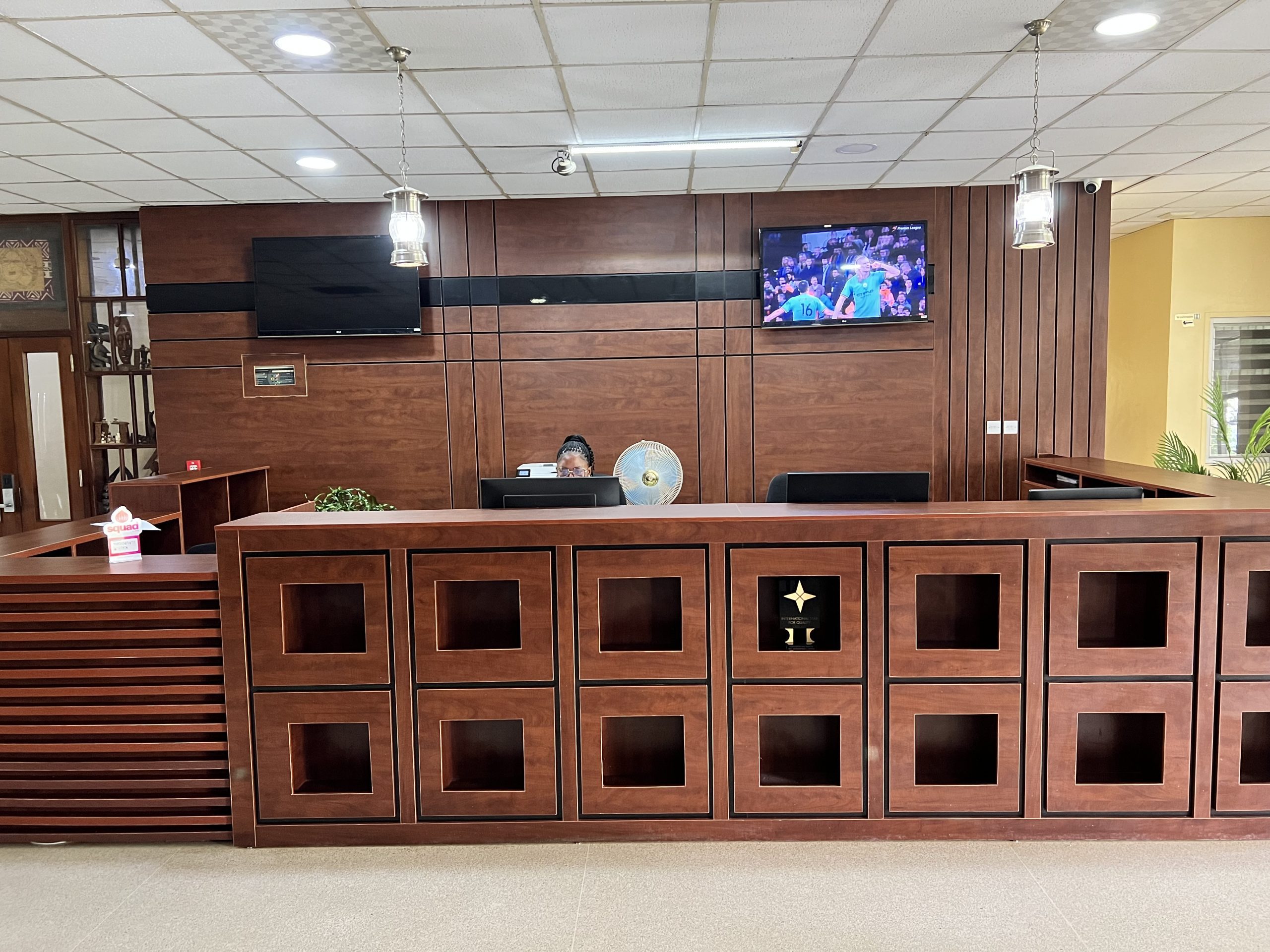 W
Welcome to IITA Hospitality & Travel Services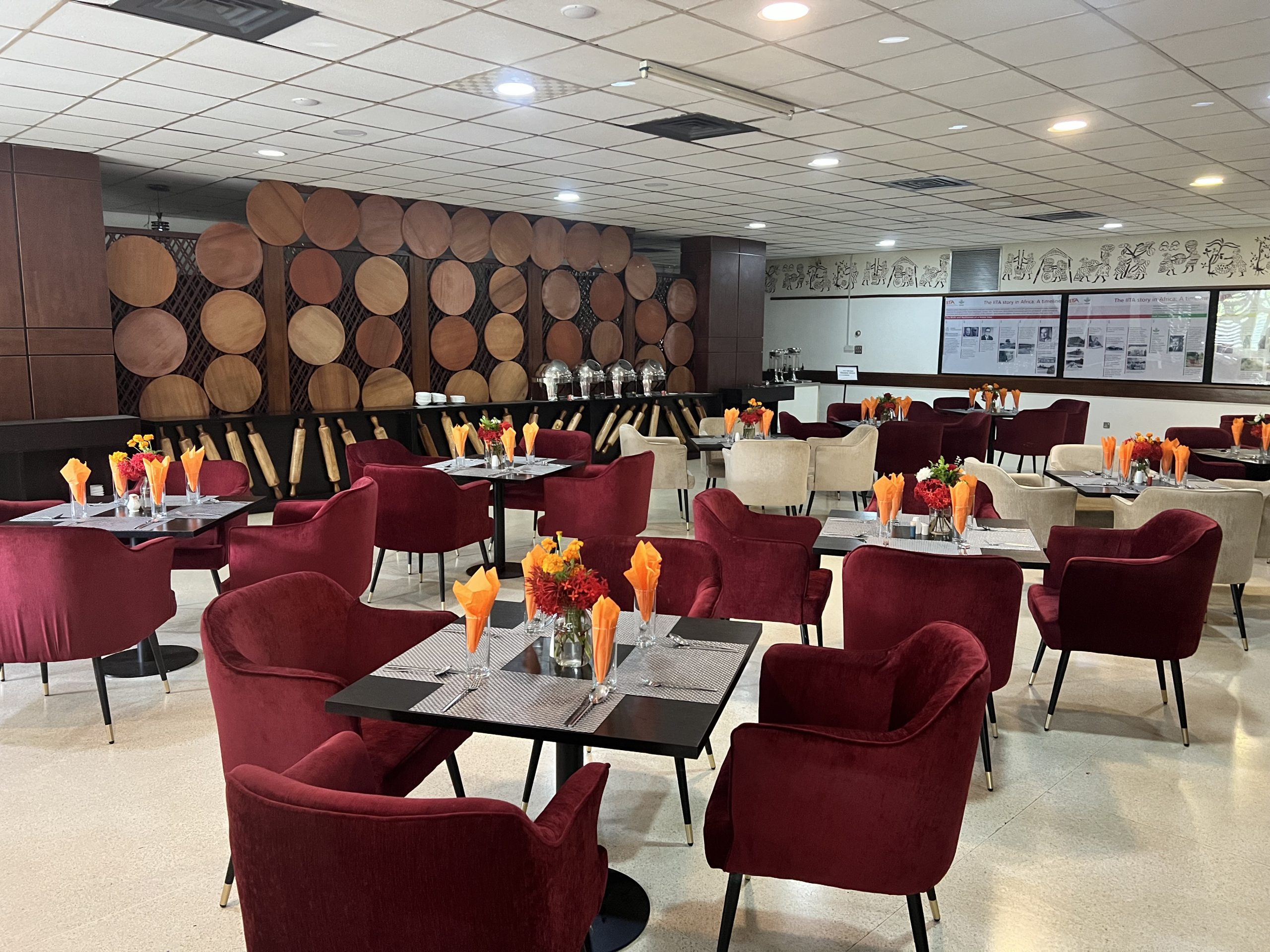 R
Restaurant
A place for great steak and fresh food, always warm and inviting, where the drinks and conversation flow. Our beef experts and bartenders are on hand to help you out with those all-important decisions….
More Info

"Restaurant"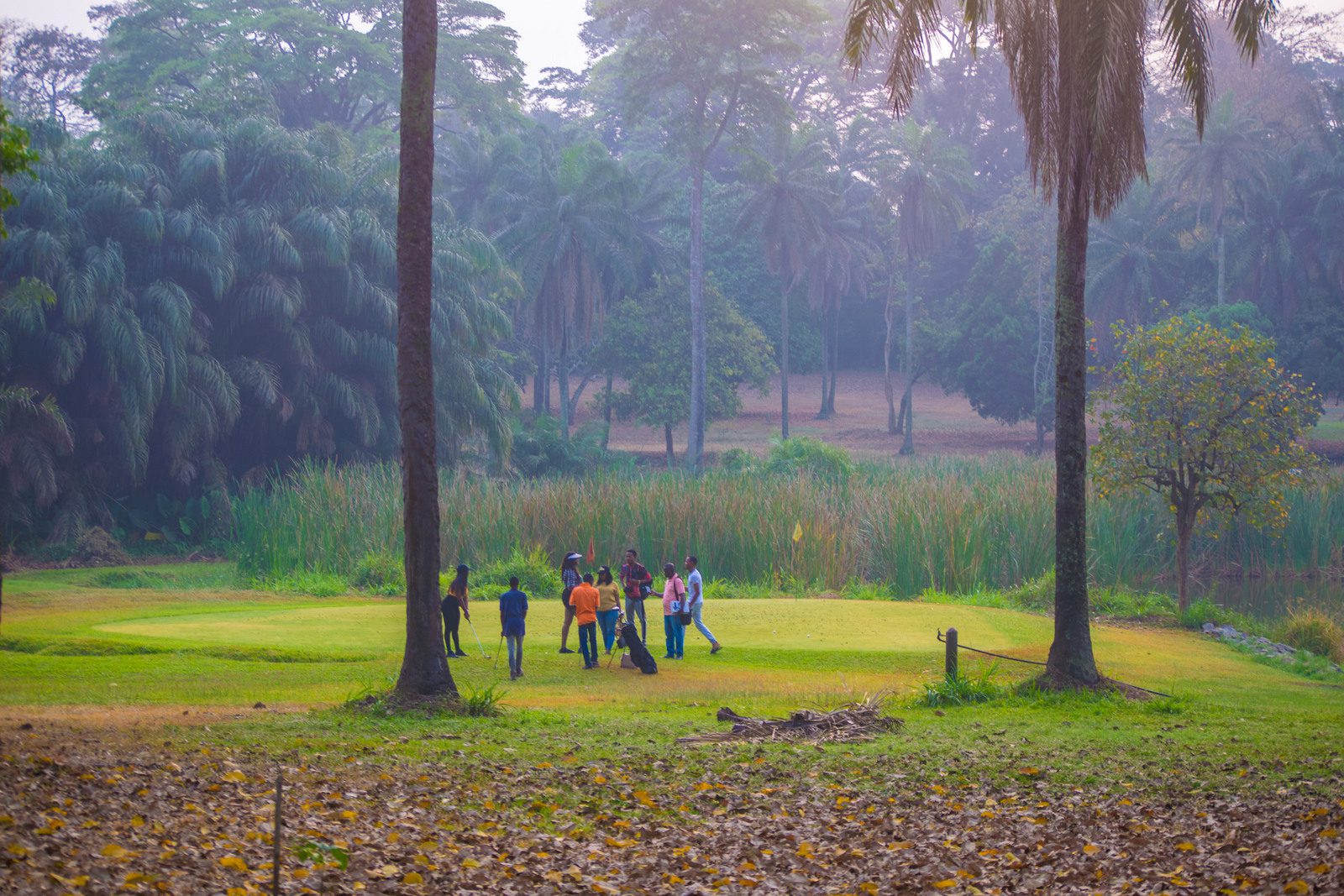 A
Activities
We provide a bunch of different offers that may be of an interest to you and your companions. There is a forest trail, golf course, basket ball course, tennis court, swimming pool and more that will fascinate you! This includes lakes, forests, the beauty of nature and activities that would keep you pleasantly engaged.
More Info

"Activities"
RAISING COMFORT TO THE HIGHEST LEVEL
Welcome to IITA Hospitality & Travel Services

HOSTRAS the Hospitality and Travel services of IITA provides an enabling environment for IITA to operate in Ibadan, Lagos and Abuja. We are committed to providing quality accommodation, food and beverage in a variety of locations, conference facilities, travel and many other services to our staff and collaborators.
Our Amenities
The hotel is arranged on three floors without a lift. On the ground floor, apart from the reception, there is a comfortable lounge where you can sit and drink tea.
RAISING COMFORT TO THE HIGHEST LEVEL
Rooms & Suites
Welcome to our photo gallery
Photo Gallery of Our Resort